Your CJS Recruitment Limited Team
From finding operatives to taking care of payroll, each member of the CJS Recruitment Limited team is skilled, knowledgeable and committed to supporting your success. Led by Founder and Managing Director Jill Bennett, we'll use our years of construction industry expertise to source the perfect person for your project. We'll also check your paperwork is in place and process payroll securely and compliantly.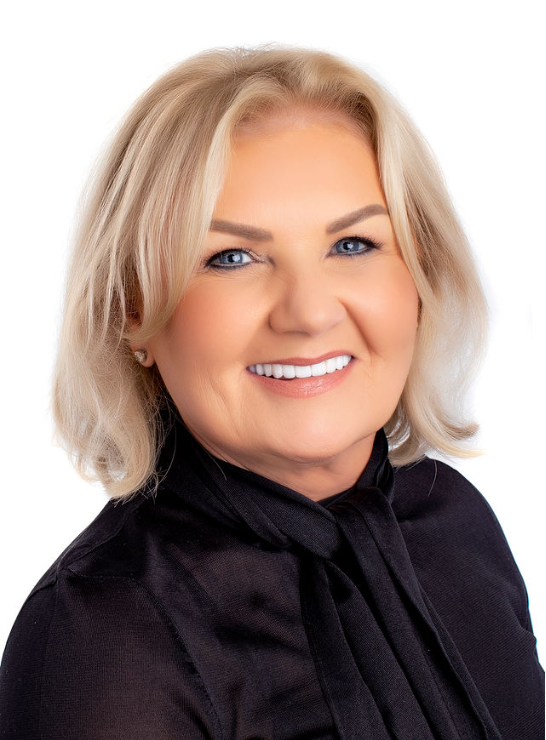 About Jill
Managing Director Jill has more than 20 years' experience managing recruitment businesses in the construction fit-out sector. With unrivalled industry knowledge and understanding of client needs, she founded CJS Recruitment Limited in 2014, where she's involved in every aspect of the business.
Jill has proudly built long-term client relationships with businesses of all sizes and is committed to placing quality operatives in a safe, happy working environment. For Jill, supportive relationships are essential to successful recruitment, and you'll find someone completely dedicated to meeting the consistently high standards she has set for the whole CJS Recruitment Limited team.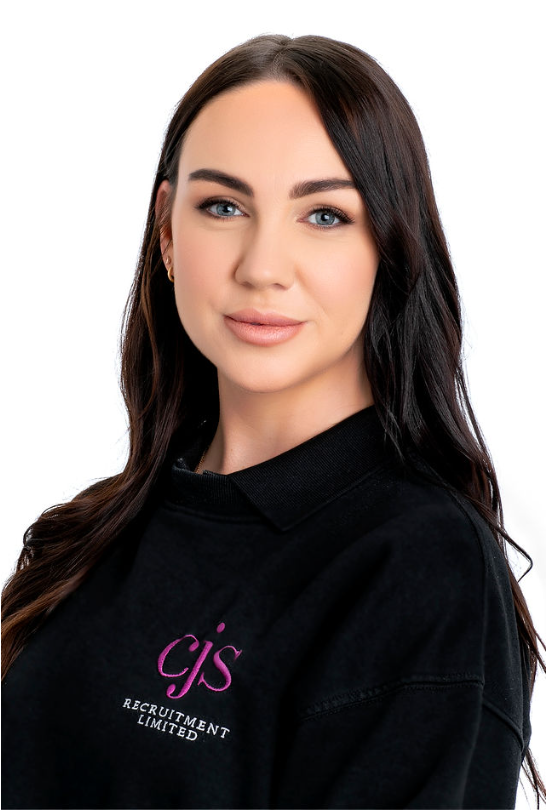 About Stef
Stef joined CJS Recruitment Limited in 2015 as Accounts Manager, before she was promoted to Office Manager in 2017. She takes charge of day-to-day operations, from administration to accounts.
With more than a decade of experience in construction industry recruitment, Stef knows that building close relationships with clients and operatives that are supportive and inclusive is what truly matters. She makes sure operatives are cared for and valued, from promoting safe working to ensuring they are always paid on time. And her approach extends to the CJS Recruitment Limited team, making sure everyone in the agency is always supported at work.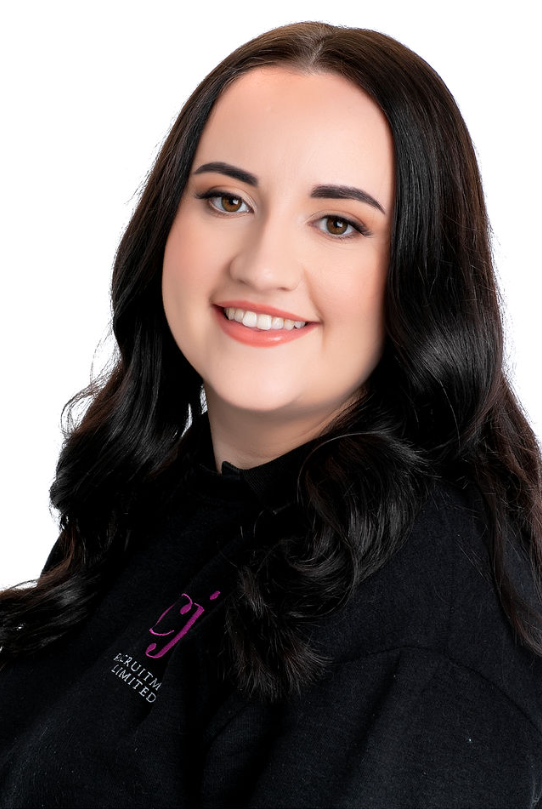 About Georgia
Georgia joined CJS Recruitment Limited in March 2021 as Office Assistant and quickly progressed to Compliance Administrator. 
In October 2022 Georgia took over the role of Finance Assistant.
Georgia makes sure the finance side of CJS Recruitment Limited runs smoothly for clients, candidates and team members. She's responsible for raising client invoices, generating weekly payroll, and dealing with wage or invoice queries from both clients and operatives.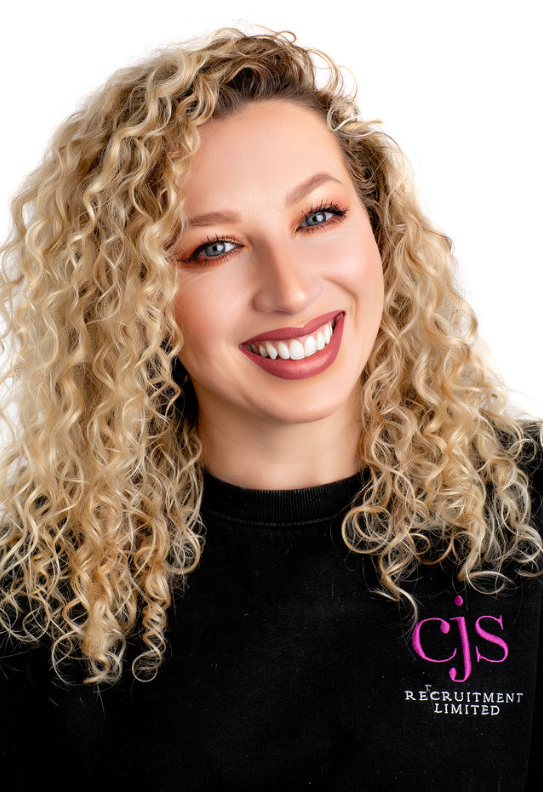 About Charlotte
Charlotte has eight years' recruitment industry experience and re-joined the CJS Recruitment Limited team in November 2020 as Payroll Executive. Responsible for processing operatives' payments and dealing with related enquiries, Charlotte takes pride in making sure payments are secure and HMRC-compliant, playing her part in the safe and secure roles CJS Recruitment Limited provides for operatives.
Charlotte works at CJS Recruitment Limited part-time alongside running her own sustainable fashion brand, committed to a more ethical approach to clothing. Charlotte also volunteers at her local animal sanctuary, organises regular rubbish clearances in her community, provides donations to food banks, and makes goodie bags for underprivileged children.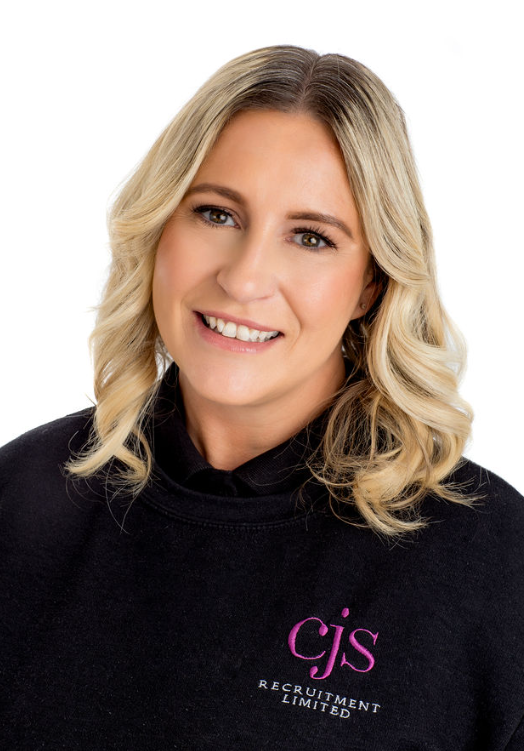 Recruitment Administrator
About Angela
Angela joined CJS in April 2023 as a Recruitment Administrator. Angela is responsible for handling client enquires, filling bookings, resourcing operatives, arranging operative training and ensuring that the highest standards of customer service are always maintained. Angela takes great satisfaction in receiving positive or complimentary feedback from clients and seeing repeat business confirmed on the strength of previous work undertaken.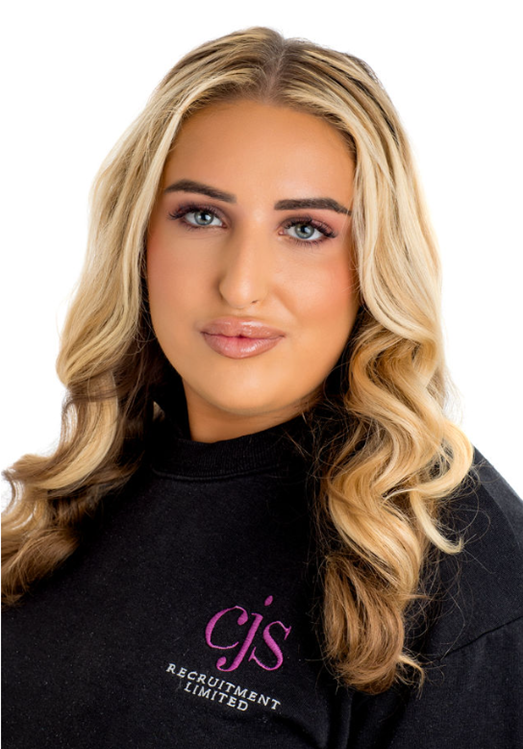 About Chloe
Compliance Administrator Chloe supports every member of the CJS Recruitment team, helping out with recruitment, finance, administration and compliance. Since joining in June 2023, Chloe's helped register operatives and made sure all their relevant documentation is correct and up to date.
Chloe also helps produce CJS Recruitment Limited's health and safety materials for operatives, making sure that security and wellbeing is front of mind for every single project.
What we do
The CJS Recruitment Limited Team work diligently with all their clients, both contractor and candidate, to ensure the most professional and safe working experience is achieved on every project. Head over to our news posts to find out what we've been up to.
Read more