About CJS Recruitment Limited
You're in safe hands with CJS Recruitment Limited.
With more than two decades' experience in construction industry recruitment, we work from our offices in Kent to deliver a range of recruitment services to clients across the UK. You can rely on us to know, recognise, and supply only the best operatives based on a strong understanding of the sector, your role, and your individual needs.
Every role and every operative is different. So we'll make sure your contractor vacancy is filled by only the most talented individual that's just right for the role. That way, we help make your project a success and provide operatives with great opportunities on a permanent or temporary basis.
You'll find our approach is flexible and professional. Yet our commitment to health and safety is unwavering, and something we're always striving to improve wherever possible. It's fundamental to keep you, whether you're a client or an operative, safe at work. So our dedicated team make sure all of our operatives have the exact certifications and qualifications required to get the job done safely, putting both your wellbeing and theirs first every time.
Why choose CJS Recruitment Limited?
Work with CJS Recruitment, and you'll find a team committed to exceeding your expectations at every stage of the recruitment process.
With over 20 years'  experience in construction industry recruitment, you can be confident our expertise in the sector will deliver the right position for the right applicants with unrivalled quality and unsurpassed efficiency.
Naturally, you can rest assured every box is ticked when it comes to compliance. Yet with CJS Recruitment, we take care of  much more than policies and paperwork. We know our operatives need to feel safe, secure and supported in the construction industry. So we're committed to diversity and inclusion, with a shared approach to strong social values that makes sure you're respected and understood every step of the way.

high-quality operatives at costs that are affordable and fair
always putting contractor and operative needs first
both permanent and temporary positions to suit your circumstances
guidance from our consultants with unmatched industry knowledge
Giving back where we can is a huge privilege and one we take seriously at CJS Recruitment Limited. As an office of dog lovers, we want to do our bit to look after our four-legged friends. We give generously to the charities closest to our hearts, including donating to the Dogs' Trust and No Dog Left Behind every month. And, at Christmas, we don't give our clients gifts. Instead, we give the money to local charities, looking after those who need it most.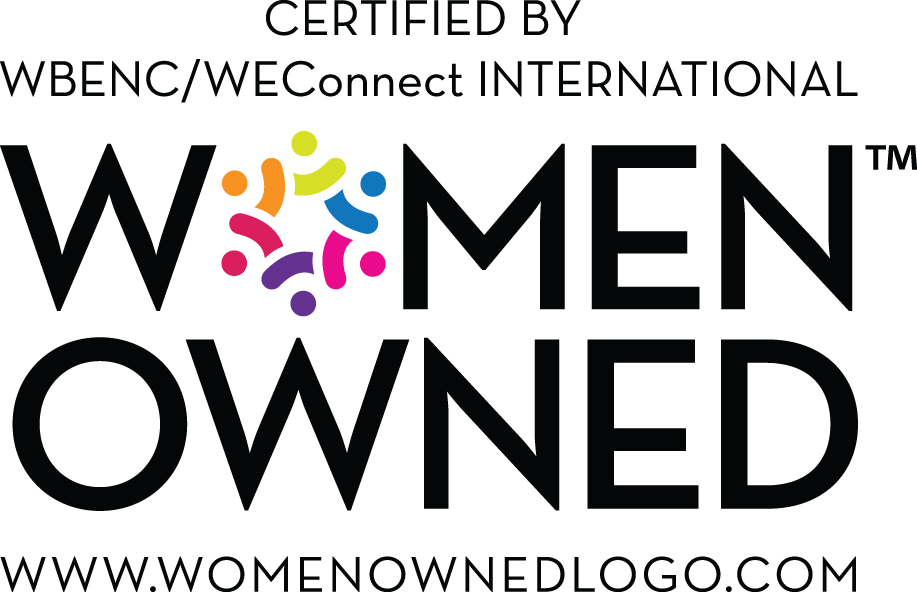 At CJS Recruitment Limited, we're proud to be a business owned, managed and run by a team of women. You can trust that we'll work with you productively, with empathy, and with job satisfaction as our goal for everyone. We're honoured to be certified by Women's Business Enterprise National Council (WBENC) and WEConnect International as a Women's Business Enterprise, knowing the strengths this accreditation offers our clients and operatives alike.
We also know that as a women-owned business we must strive to represent any age, gender, nationality, and any other form of self-identification in the workplace. It's why we're committed to offering a safe and supportive construction role for everyone, no matter their background or need.
We're proud to work with small, local businesses who share our social values and commitment to inclusion and diversity. Together, we've built long-term relationships, supporting one another and promoting safe, successful and respectful working environments.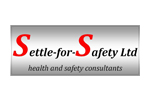 Read more
They can provide your company with a full health and safety consultancy, support and advice service through our sister company Settle for Safety Ltd. Settle for Safety are a health and safety consultancy which specialise in the construction industry; however we also have experience in a variety of other industries.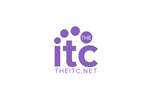 Read more
The IT Consultants offer us a managed support service, keeping our systems monitored and protected. They have assisted us with moving to the cloud to enable us to provide live data to our onsite Managers and provide remote support services to users in the field.