Safe and supportive construction and fit-out industry recruitment –
CJS Recruitment Limited is a Kent-based recruitment agency specialising in labour hire. With over 20 years' construction industry recruitment expertise, we offer safe jobs, cost-effective recruitment, and great rates of pay.
The construction industry has its challenges. So we commit to making sure you have a secure working environment for every project. We offer contractor site visits, provide thorough operative training, and are dedicated to surpassing your expectations for safety and service, every time.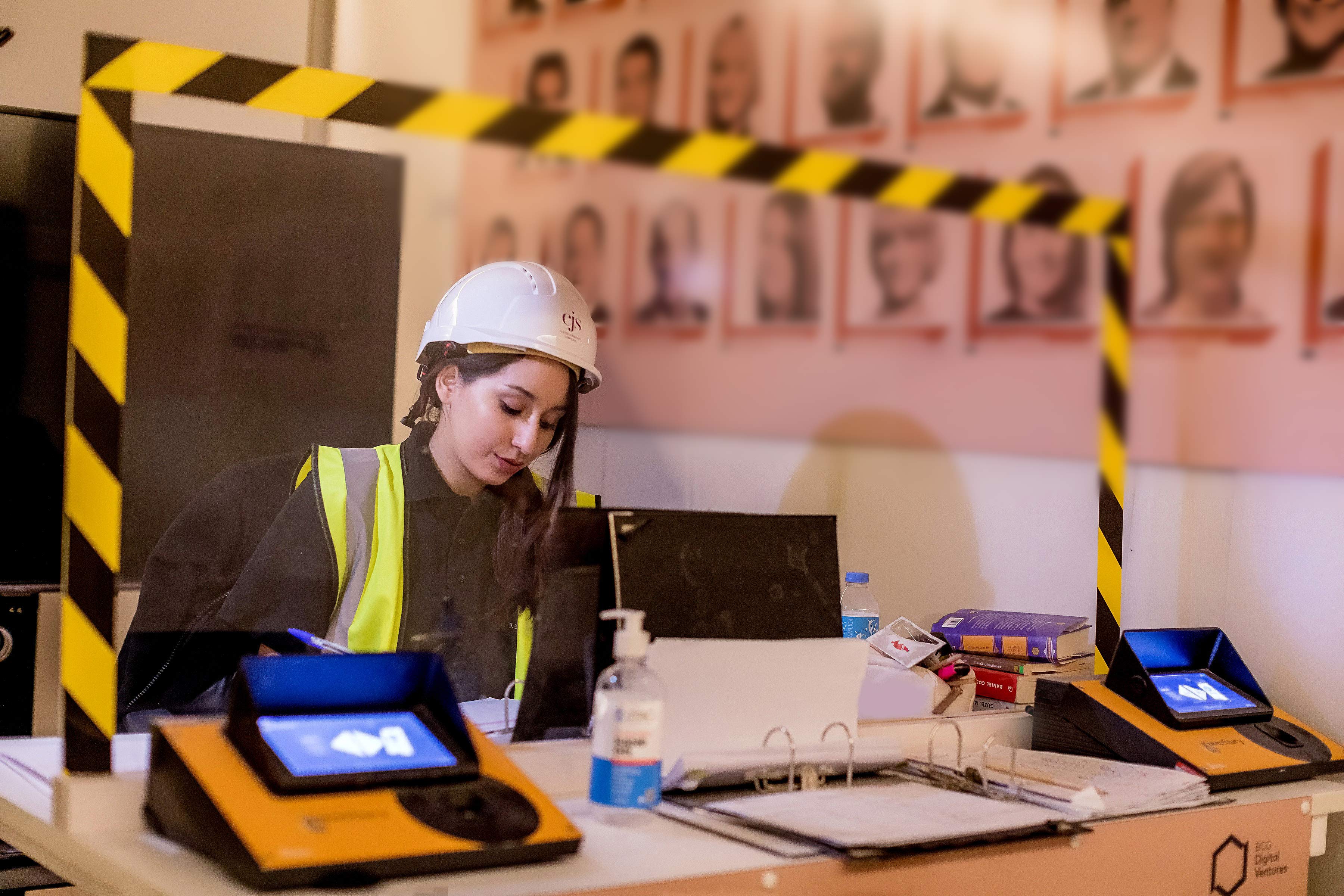 Inclusive, diverse and considerate recruitment
At CJS Recruitment Limited, we're ethical in both the way we work and the social values we hold. In an industry that's often male-led, we're an all-female business committed to helping people of different beliefs, ethnicities and backgrounds succeed in the construction industry.
Whatever your age, nationality or gender, we promise to make sure you feel represented with fair training and equal opportunities.
For clients and operatives alike, we take time to build relationships that guide you throughout the recruitment process. You'll find a supportive recruitment team always here to ensure you feel included, valued and respected at every stage.
Explore the options below to learn more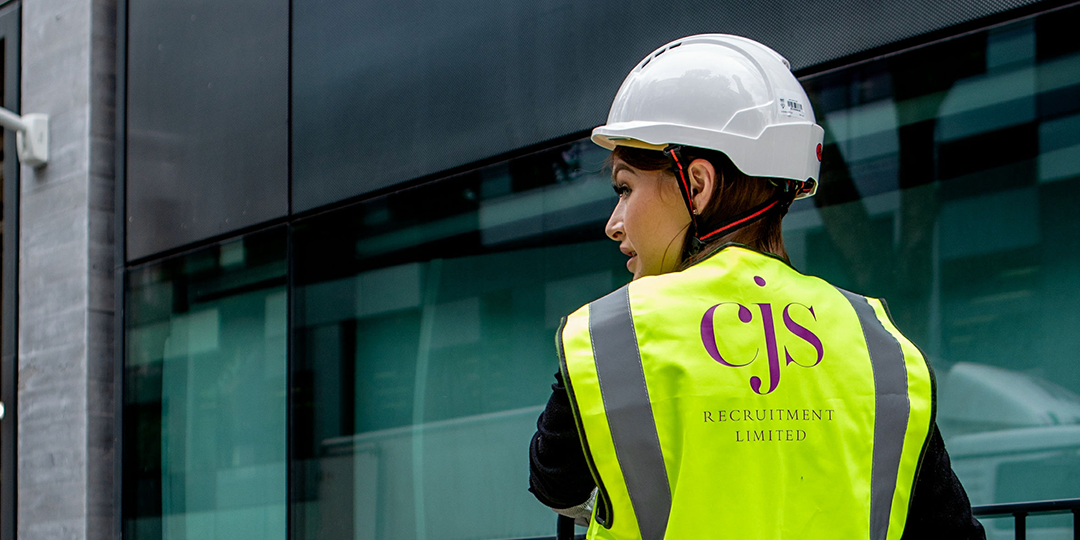 You'll find a member of our highly skilled workforce available for jobs of all sizes. We deliver the perfect candidate based on a strong understanding of your project and your individual needs and give you peace of mind that all operatives are paid compliantly.
" I registered with CJS Recruitment Limited over 6 years ago and since I have been extremely pleased with their professionalism. Staff is very helpful, always a phone call away providing the best service as well as placements that were perfect for me."
– Ionel Mihale, Logistics Manager
" CJS Recruitment Limited provides high quality labourers fast and efficiently and in my opinion are the only labour hire specialist agency you'll ever need in the construction trade. CJS listen and take on board your individual job requirements and ensure you are quickly and fully updated on appropriate candidates when they become available. "
– Bob Ranson, Contractor
News
The CJS Team work diligently with all their clients, both contractor and candidate, to ensure the most professional and safe working experience is achieved on every project. Head over to our news posts to find out what we've been up to.
Read more
Get in touch below using our details below or via our contact form