Good recruitment includes timely payment. Yet this can be an extra complication for busy contractors. At CJS Recruitment Limited, we're committed to fair rates of pay delivered through professional payroll that takes a weight off clients' minds and takes care of our operatives.
You'll find huge benefits to using CJS Payroll Services. You'll receive peace of mind knowing your payroll activities are managed by experienced providers able to tackle even the most complex payroll concerns with skill and efficiency. This includes knowledge of relevant legislation, applying correct HMRC tax and National Insurance codes, taking care of payroll benefits when deductions are needed, and handling payments on your behalf.
You'll be supported by the dedicated payroll team we have in-house, who are there to offer help and answer queries whenever you need their expert advice. And our payroll service outsourcing starts at a much lower rate than you may expect – from just £10 per week.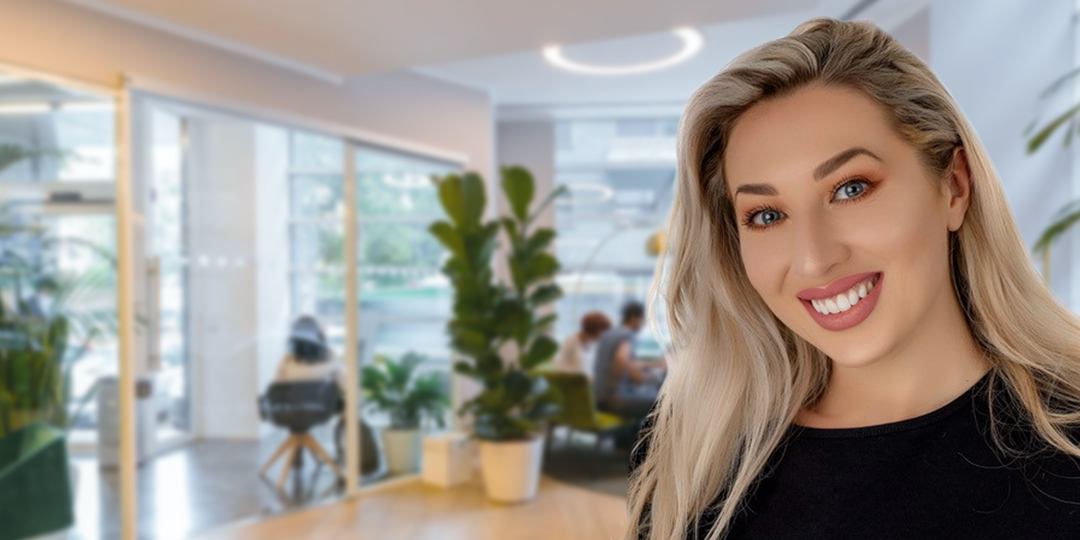 Our payroll team consists of our Payroll Executive, Charlotte Meeks, who has over 5 years experience in dealing with our in-house payroll. Charlotte offers comprehensive support to our operatives, which includes detailed knowledge on tax codes and National Insurance deductions.
The processes and compliance procedures we follow ensure we continue to pass audits and due diligence requirements, which is proven in the recent VAT audit received and passed with flying colours. The team ensures all operatives have passed the correct right to work checks and have completed the required registration process.
Our dedicated payroll team is supported by our Financial Director, Adam Butler who is FCCA accredited. Offering guidance and support in relation to HMRC queries.

Why use CJS Payroll Services?

Payroll set up free of charge – there's no additional upfront fees to pay
Full compliance with all HMRC tax and National Insurance requirements

– giving you peace of mind

all legal requirements are met

Payment through a secure BACS system – keeping your and your operatives' data safe and payments prompt
Issue of secure payslips with access to previously-issued payslips and P60s – checking all documentation is in place when you need it
Access to your own portal – quick and easy availability of your individual data at all times.